Description of way-out of graduates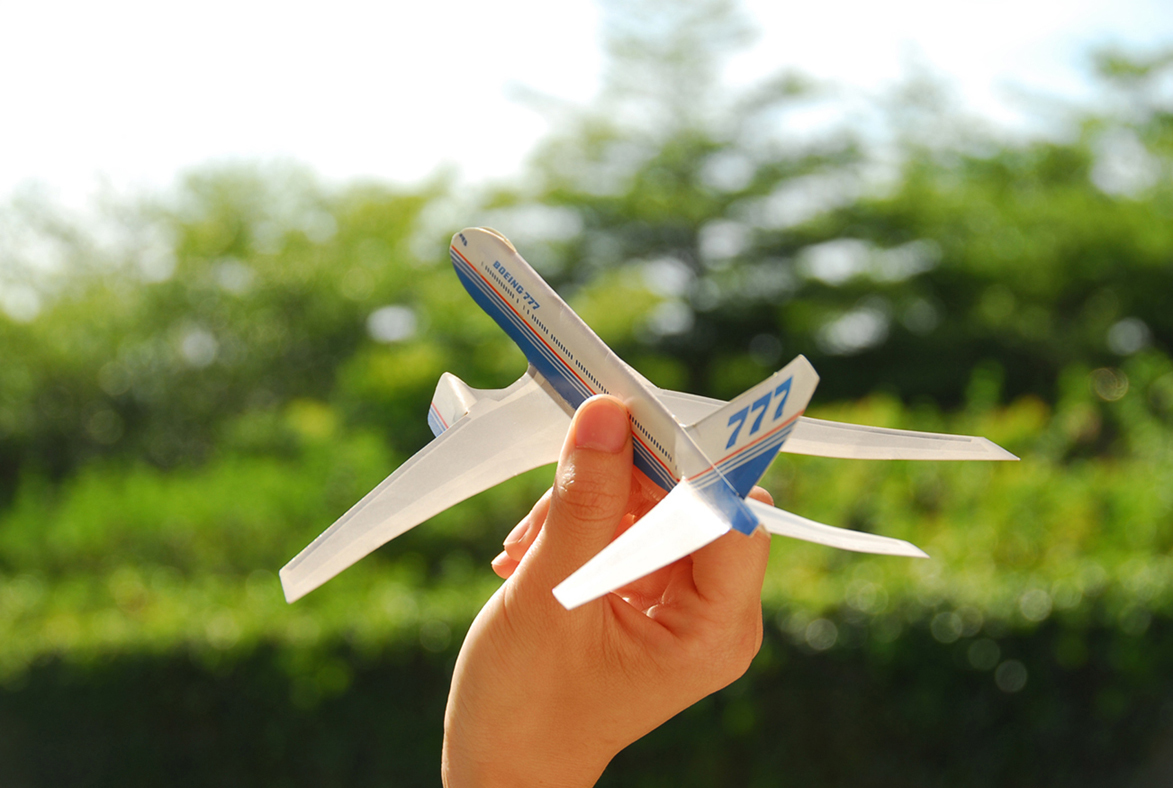 1. Employment Opportunities
The employment orientation for graduates of the department consists of four main prospects, namely the airline transport industry, the railway transport industry, government agencies and the hospitality and tourism industry. The airline transport industry includes flight attendants, airport transport personnel, reservation personnel, ticket personnel, business operation personnel and navigational dispatch personnel. The railway transport industry includes personnel for station affairs, train service personnel, traffic controllers and reserved train drivers. Government agencies include administrators of navigational affairs, consultants of flights and navigation, navigational controllers and aeronautical communication personnel. The hospitality and tourism industry includes tour guides and group leaders, OP of travel agencies, hotel receptionists and servers, ticketing, planning, marketing planning and business planning and other posts. The relevant concepts are as shown in Figure 1.
2. Continuing studying
Although the department aims at cultivating essential service and management talents for the airline and transport service industry, those students who want to continue study after graduation can get advice and guidance from the supervisor of each class, professional teachers and the director of the department, and department office will even arrange previous students who have be admitted by the institute to come back to the university to share their experiences. Research fields for graduates continuing study in the department include the three directions of airline and transport, hospitality and tourism and others (e.g. the graduate's institute of hospitality education); details are shown in Figure 2.